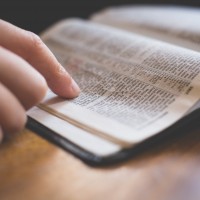 The Bible Way to Heaven
Can someone KNOW that when they die Heaven will be there home? YES! Click here to find out what God's Word says about your eternity.
New to LPBC?
Click here for frequently asked questions, contact information, service times, and other useful information regarding our church. We are here to help you!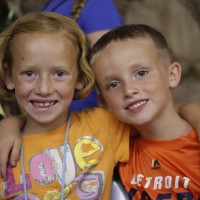 Youth Ministries
We have Sunday School classes for all ages, from Pre-K to 12th grade. Click here for more information about the many youth ministries here at Loomis Park.